I'm speaking at Families in Global Transition conference, March 10 in the Hague.
Having a life that crosses borders can be everything that you want it to be. These days, technological and digital advances have given us a global reach and more time, more freedom, and more options for a globally mobile lifestyle.
But, trying to be successful financially and have successful personal lives today while using the skills and financial planning process developed for traditional, single country lives, simply does not work.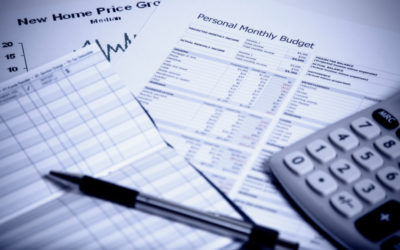 Have you ever gotten half way through a month or to the end of a month and realized that you don't have enough money from regular income to pay all the bills? It's one of those situations where there's more month than income. It may be that the property tax bill is...
read more